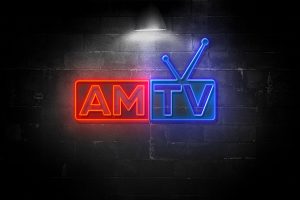 AMTV (AUSSIE MALAYSIAN TV) is a 13-episode program that projects the diversity of the Malaysian community in Australia. Our mission is to be the leading infotainment channel which unites the community as "WE ARE MALAYSIANS".
AMTV – "Uniting the Community!"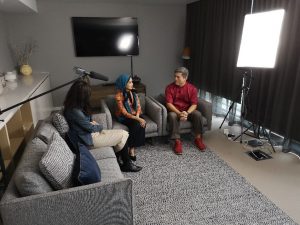 Thank you to our participants for the pilot show: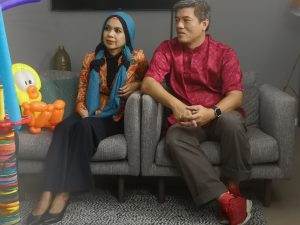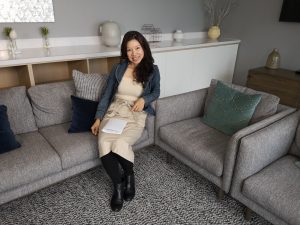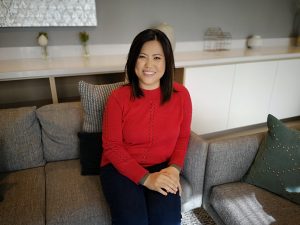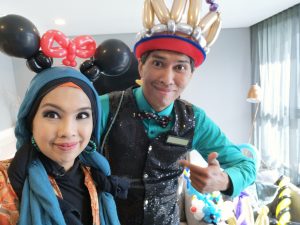 And to our wonderful, hard working crew behind the camera. We love you!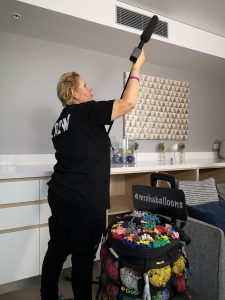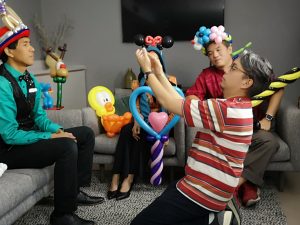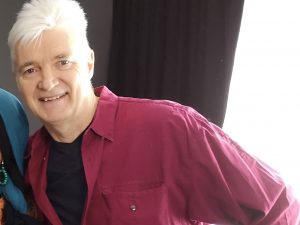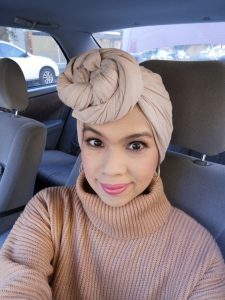 Scarf and outfit sponsored by: HIJAB HOUSE